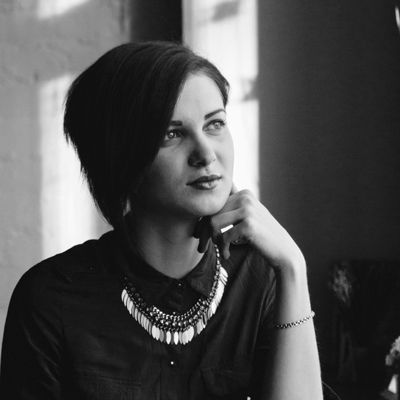 About Us
The ultimate in web design and appeal, Resolve integrates the latest concepts and web advancements to create breathtaking sites for universal appeal. With a knack for innovative thought design, our process goes beyond the norm, integrating flat design, user interface and mobile management processes to provide the most enhanced user experience for complete customer engagement.
We did not understand the process of creating a web design that would integrate our customer needs. Resolve showed us how to integrate the data we've captured to enhance our user experiences.
Julie Jones
Our original site was outdated and we wanted something with more appeal that would wow our visitors and appease our current customers. Resolve took our ideas and put together a site that was user-friendly and innovative.
Dan Wooten
Resolve is the only place to go for great web design. The associates understand client needs and expectations and always deliver over and beyond expectations.
Stacy Holmes
I'd worked with too many consultants in the past who wanted to change everything we stood for. Therese helped show me how we could grow our business without sacrificing everything we stood for.
Ava Smith